Austroflamm Integra Stove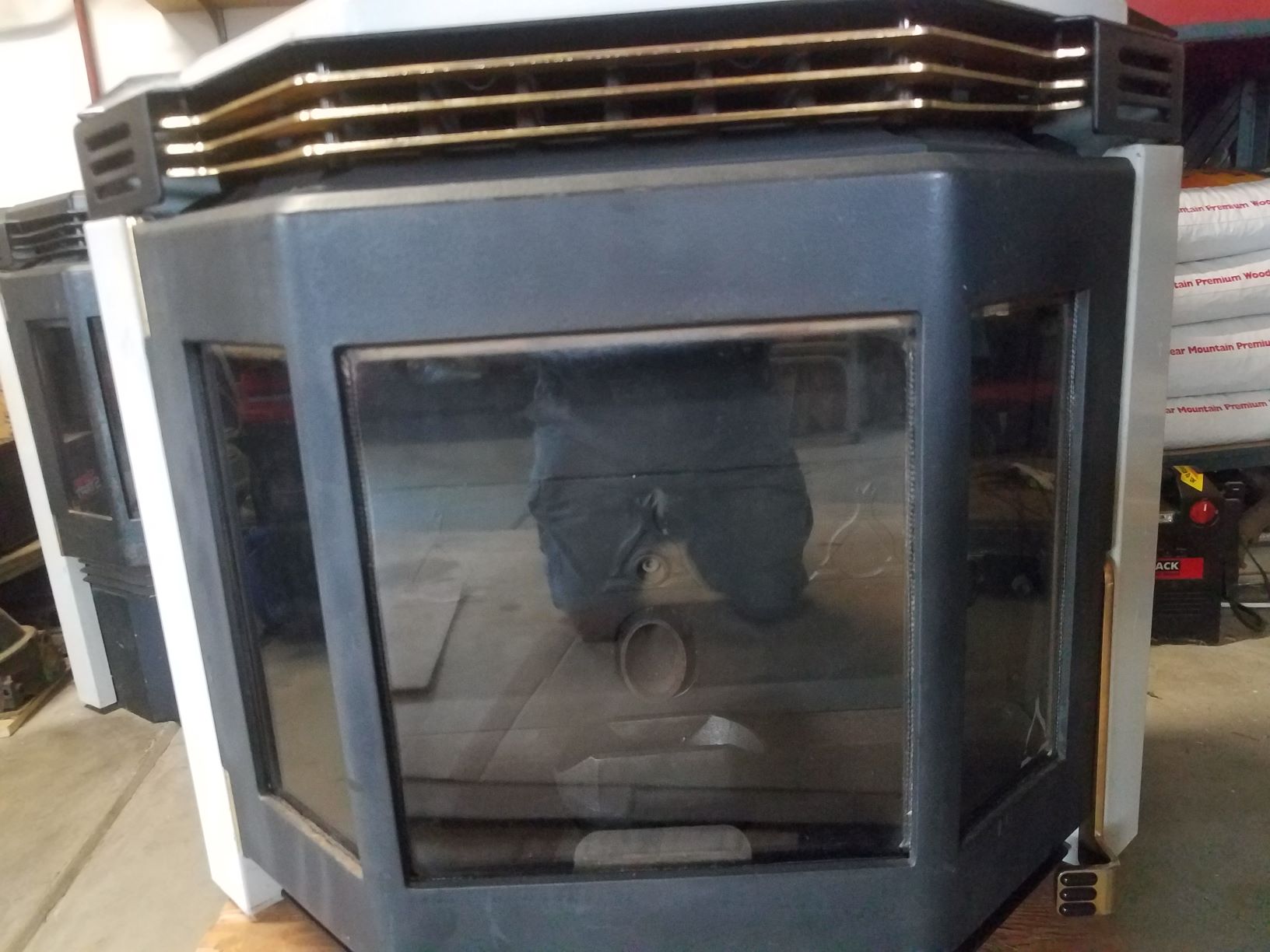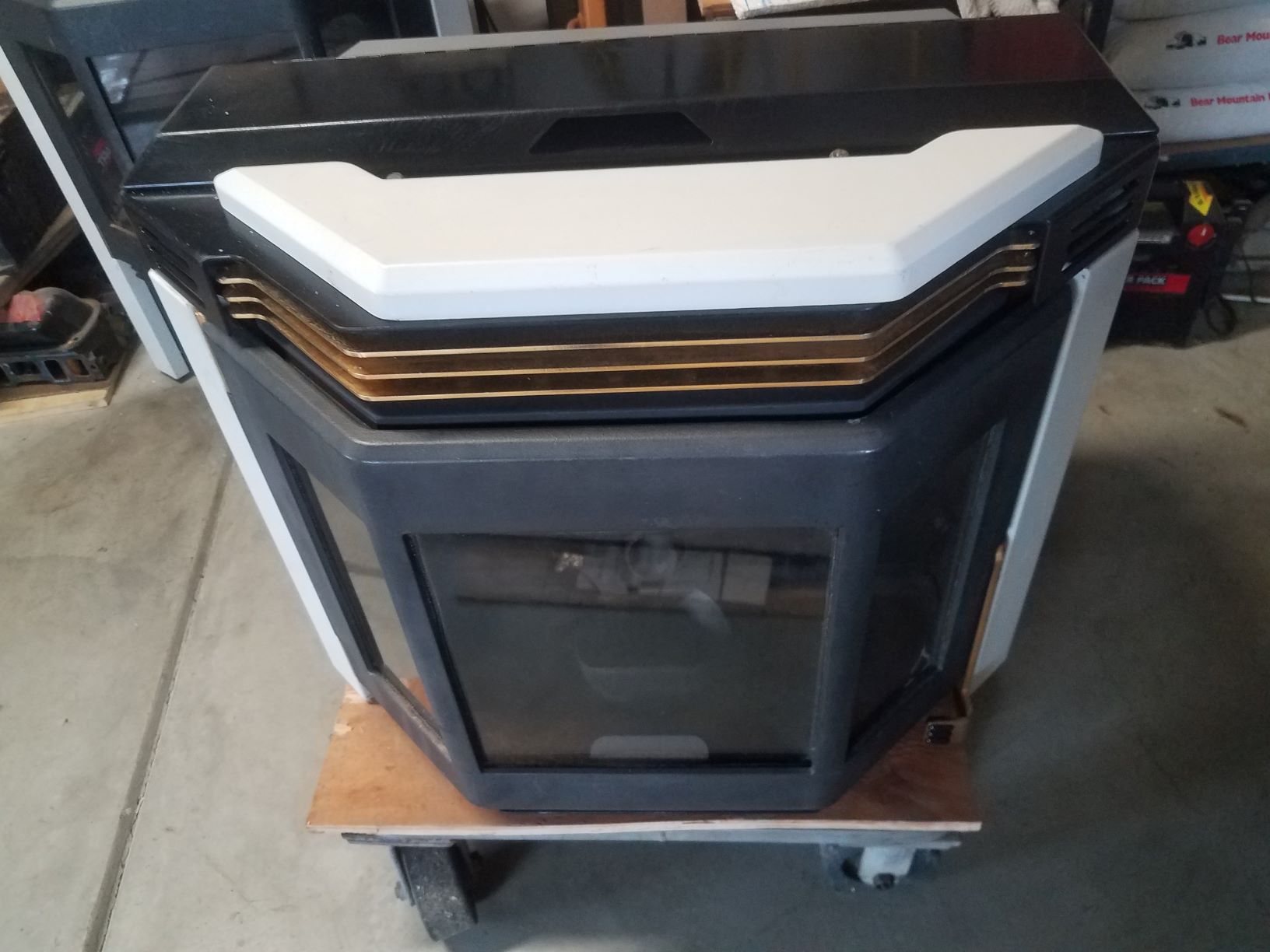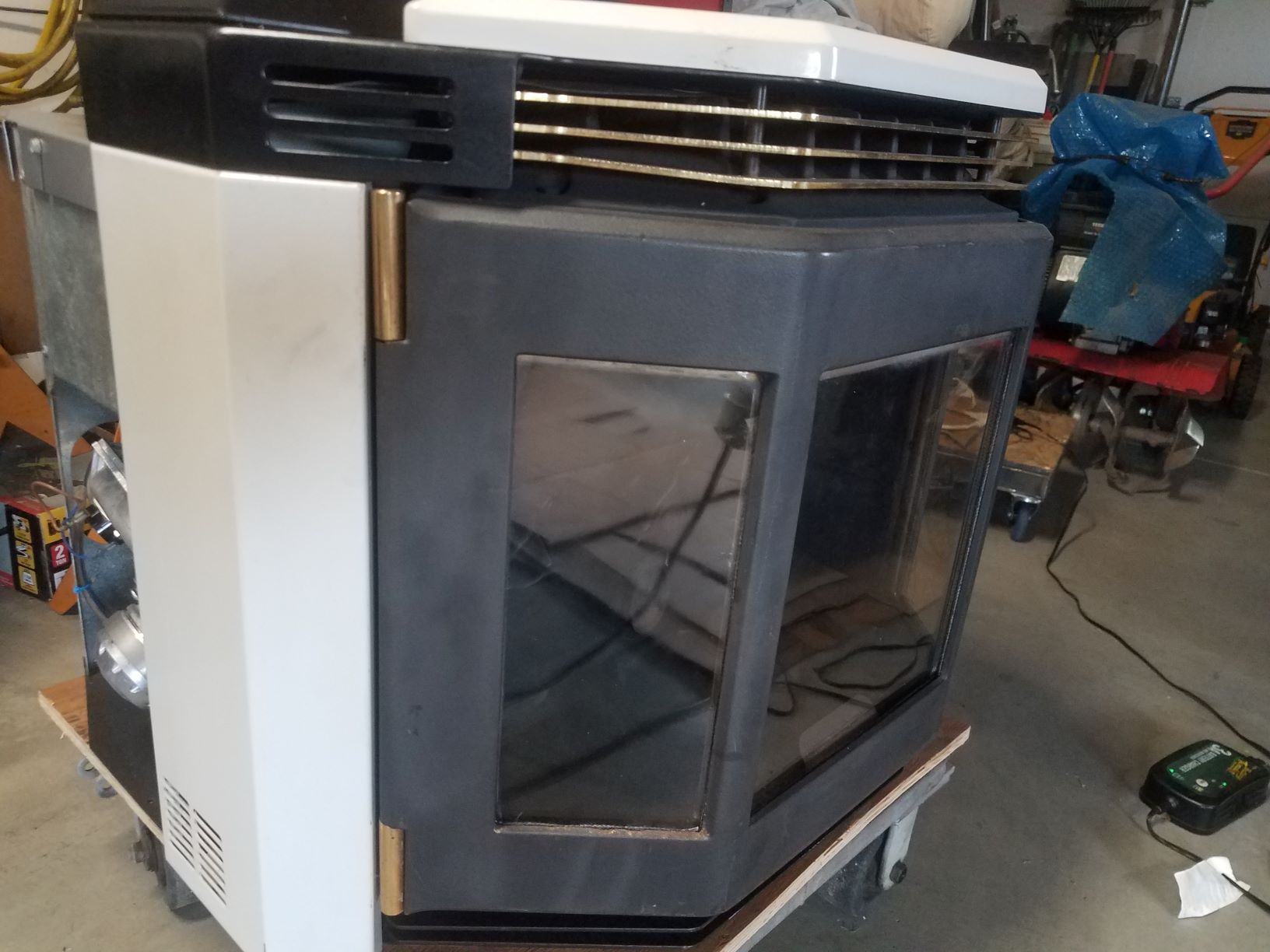 If you are looking for an Integra Stove, I have this one for sale.
It a Pre-2006 model
Its been completly rebuilt.
I have stripped it to the bare frame and cleaned it completly.
All new gaskets and seals and Burn Pot.
All NEW Auger motor, Combustion Fan, Convection Fan.
Automatic Igniter. Just turn it on and its startes itself.
Can be operated from a wall thermostat to make it completly automatic.
Rebuilt Control board with newest software.
These stoves have been in service for over 25 Years with little maintenance.
This stove has all new parts and should give many years of trouble free service.
$2000
ONE YEAR WARRANTY